Some Common Sense on Far UVC 222NM
IS UV LIGHT OK TO BE USED INSIDE?
There are many different wavelengths within the broad UV spectrum, each with their own potential application and safety profile.
Higher wavelengths like UVA and UVB can be hazardous to your health, but UVC 222nm is highly effective for inactivating pathogens and can be used within occupied indoor spaces.
CAN I EXPERIENCE UVC 222NM OUTDOORS?
UVC light from the Sun does not penetrate the earth's atmosphere, so you won't feel it on a sunny day.
QNICEUVC has found a way to bring UVC 222nm light down to Earth and inside into your life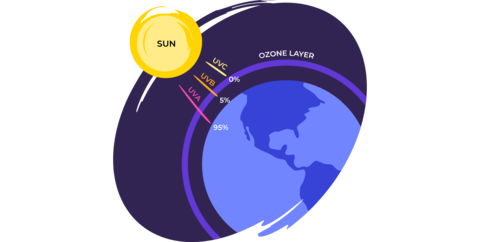 HOW CAN THE POWER OF UVC 222NM LIGHT CREATE CLEANER INDOOR ENVIRONMENTS? 
222nm is a frequency of light that cleans up to 99.9% of pathogens, including many coronaviruses depends on the length of UVC 222nm exposure.
In the air you BREATHE,On the surfaces youTOUCH,In the water you DRINK,On the food you EAT,222nm far uvc solutions are Instant,Chemical-free,Continuous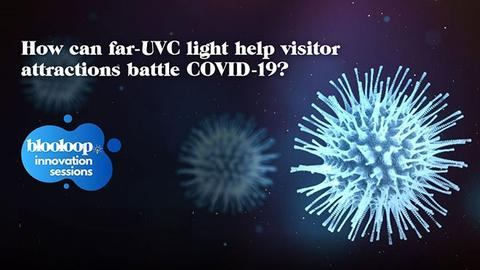 WHY IS FAR UVC 222NM OK FOR USE IN INDOOR ENVIRONMENTS?
The UVC 222 light used in QNICEUVC products is strong enough to inactivate viruses but it's NOT strong enough to penetrate the outer most layer of skin or tear layer.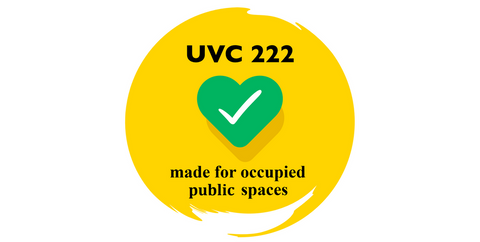 HOW DOES FAR UVC LIGHT 222NM COMPARE TO TRADITIONAL UV SOLUTIONS?
1.Both Far-UVC 222nm light and Traditional-UVC light can penetrate and inactivate airborne influenza and viruses, including coronaviruses.
2.Studies have demonstrated that Far-UVC 222nm light cannot penetrate the outer layer of human skin or the tear layer of the eye and can be an effective tool in reducing the spread of airborne microbial diseases; Direct exposure to traditional UVC light is a health hazard to human skin and eyes.
3.Far-UVC 222nm lamps can clean at the 'edge' of occupied indoor spaces and greatly reduce the level of airborne pathogens; Traditional UVC lamps are only safe to use in unoccupied indoor spaces.
Compared to traditional UV solutions, Far UVC 222nm Light are effective on viruses,cannot penetrate skin and eyes,Ok for use in occupied spaces.