How FAR-UVC Works
EFFICIENT & EFFECTIVE:
222NM FAR-UVC lighting is an autonomous and continuous disinfection system for occupied spaces. Traditionally, workers are required to manually wipe down surfaces, leaving room for missed areas and the inability to sanitise against airborne pathogens. 222NM FAR-UVC is a non-invasive sterilisation solution for public areas that eliminate both surface, airborne bacteria and viruses incl SARS-Cov-2.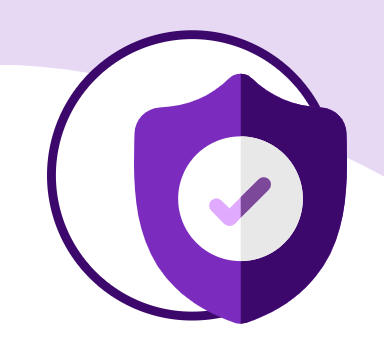 SAFE FOR HUMANS:
Unlike commonly available 222NM UVC lamps that are known to be carcinogenic and harmful to the skin and eyes,222NM FAR-UVC eradicates bacteria without any adverse effects on humans. Using 222nm wavelength, this type of 222NM FAR-UVC light provides effective sterilization without ever penetrating human skin or eyes.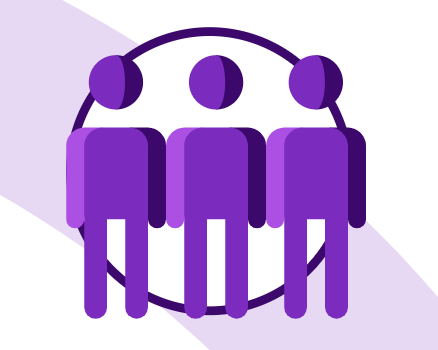 MAINTENANCE-FREE:
No consumables, no refills, no fuss.222NM FAR-UVC is a long-term and cost-effective solution for retail outlets, businesses, and public spaces. Our products are continuous, self-contained disinfectants that are simple to use and environmentally friendly.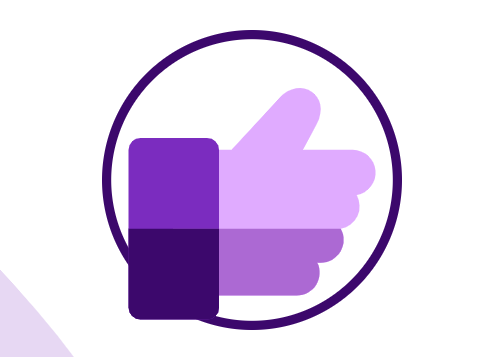 Create a COVID-19 'safe zone' in your office and workplace.
222NM FAR-UVC Africa provides ground breaking, human safe, filtered 222NM Far-UVC light sanitation devices for all types of occupied spaces.
We export and distribute a range of 222NM Far-UVC lamps, power supplies, and filters.
We have the ability to design custom 222NM Far-UVC products to suit the needs and specifications of our clients.
222NM Far-UVC is the only human safe, real time sanitation device proven to kill Covid-19 and all other pathogens.
Tested by CSIR against SARS-COV-2 and proven effective in destroying the virus.
Saving lives has never been made easier.